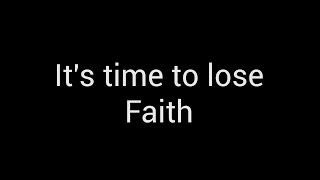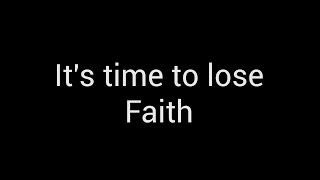 So often people put their faith into the things that are not going to allow them to achieve the levels of success they desire. Faith in...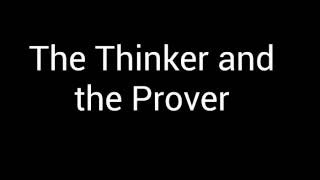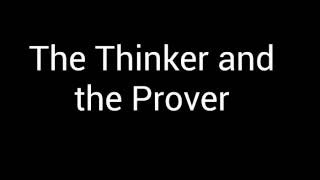 The Thinker and the Prover
There is a reason why things show up in our life. Believe it our not, we think our way into situations. Good or bad, desired or...